One month of unlimited classes
for $49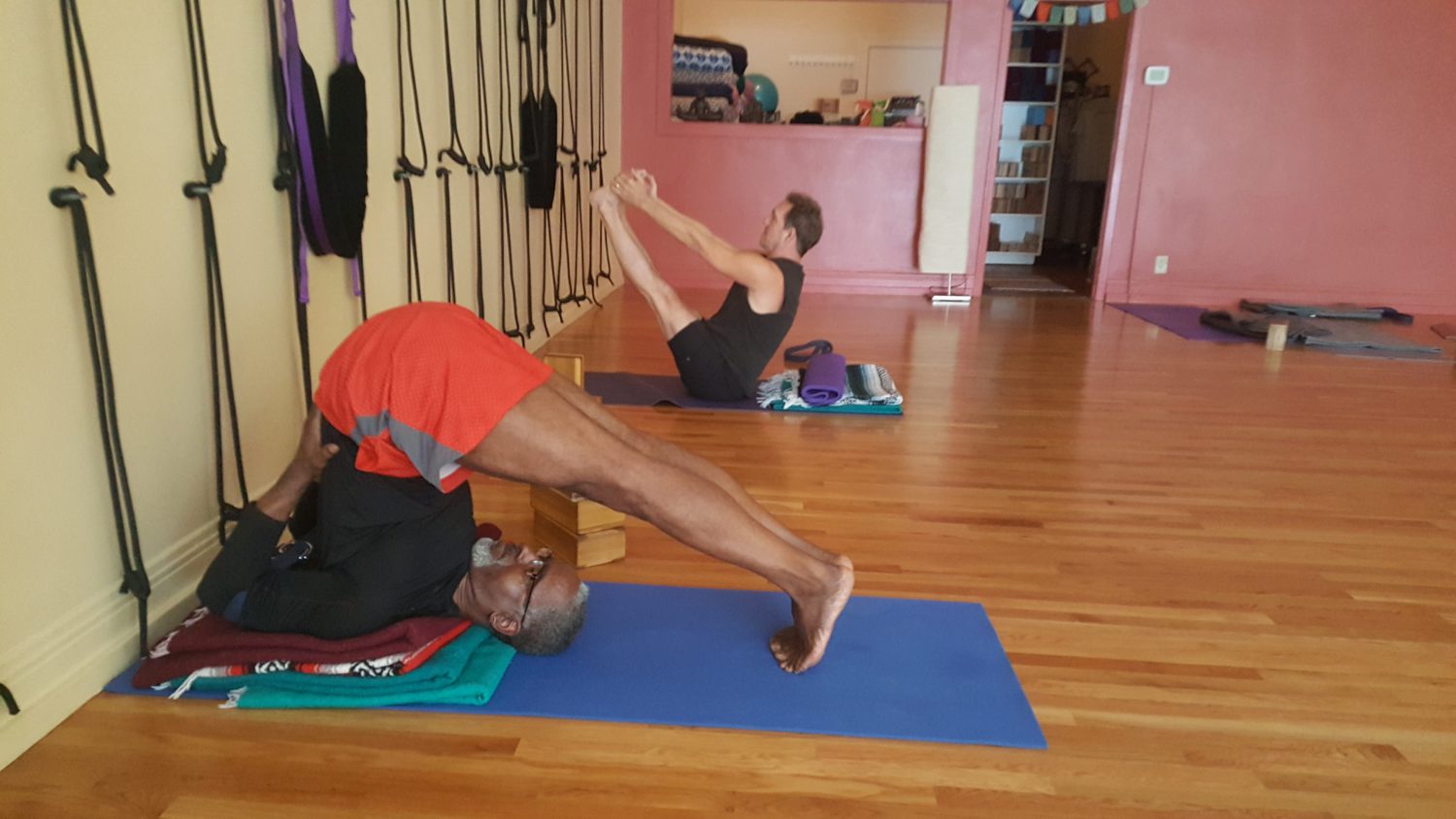 High school or College Student?
Bring your student ID to apply discount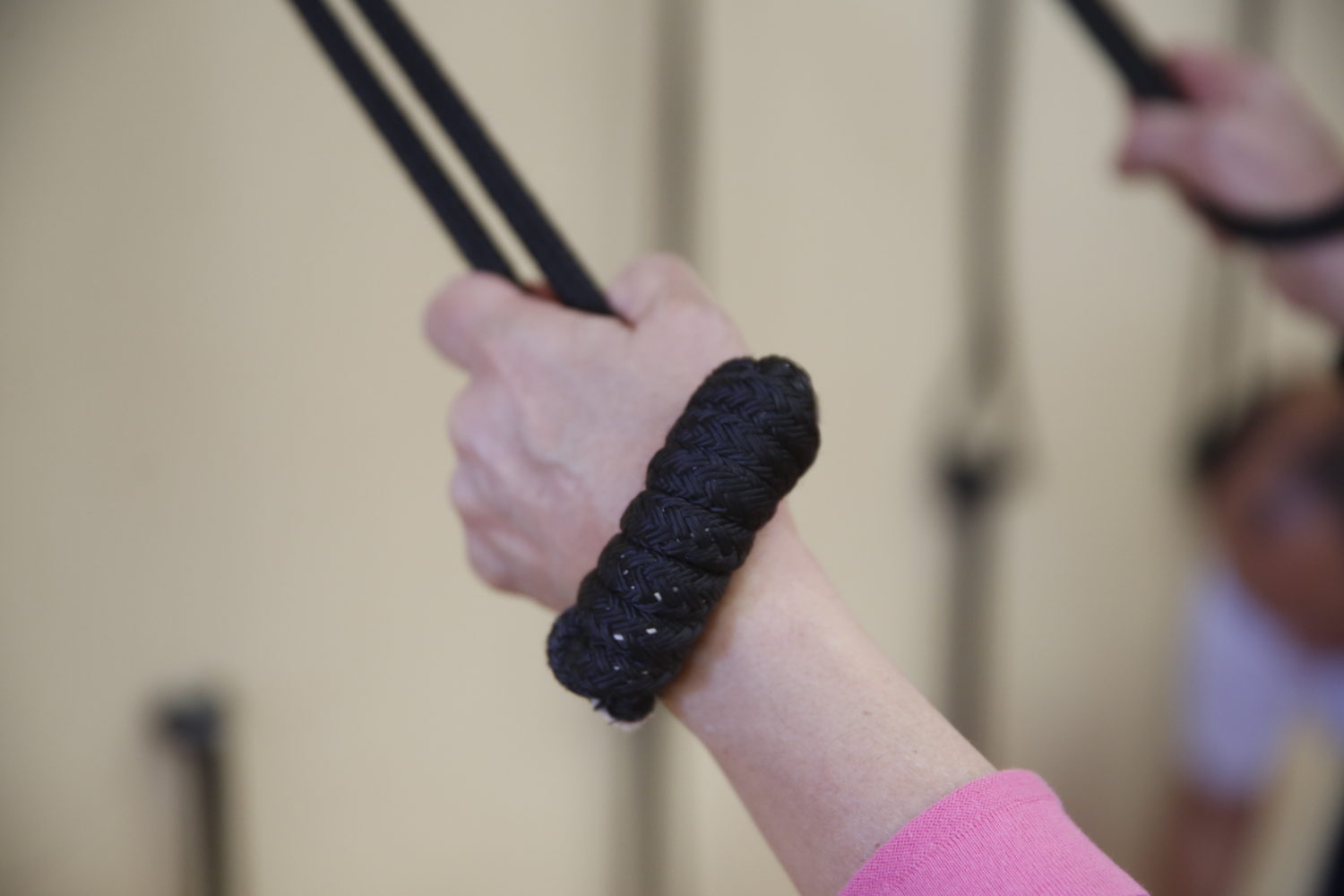 Signup for a class today!
Welcome to a mindful yoga studio with yoga classes from experienced yoga instructors.
The first yoga center established in Saint Paul, the Saint Paul Yoga Center offers yoga instruction by some of the most experienced yoga teachers in the Twin Cities. We remain dedicated to creating a safe learning environment for practicing yoga with depth and lightness, substance and joy.
Though it would be easier to work on just a surface level, we offer a yoga sanctuary to help you explore and re-discover your true nature. While our yoga classes have physical benefits for the body, they are not taught simply as exercise.
Our center
Our yoga studio is located in the beautiful Lexington-Hamline (LexHam) neighborhood of Saint Paul. We are just minutes off Hiway 94 and conveniently located on the 21 bus line — The Saint Paul Yoga Center has yoga classes for every skill level and offers many types of practice. Whether you live in Minneapolis or Saint Paul, our yoga studio provides a one-of-a-kind affirming and welcoming instruction for novices and experienced practitioners alike.
The Saint Paul Yoga Center has two adjacent yoga studios, sized for yoga classes of no more than 20 students — so you get the space and attention for a truly meaningful practice.
With a welcoming spirit, we offer yoga that fosters personal growth and transformation and is attuned to each student's abilities.
Empowering students and teachers to be fully present in order to  create true freedom on a personal and universal level and to build community.
Self-awakening
Truthfulness
Loving Kindness